IMPORTANT UPDATE – May 2019 New Regulation
As you plan to move to China, for work or pleasure, with your best buddy, it's important to note a recent update in regulations when bringing your pet in China. As of May 1st 2019, new rules need to be respected in order for travel agencies and airlines to allow your pet to follow you.
You can avoid quarantine if you are fully prepared as of May 1st 2019!
First, identify if your country of origin is part of the listed country. If it isn't part of this list, it's counted as non listed. Listed countries are :
New Zealand, Australia, Fiji, French Polynesia, Hawaii, Guam, Jamaica, Iceland, United Kingdom, Ireland, Liechtenstein, Cyprus, Portugal, Sweden, Switzerland, Japan, Singapore, and regions of Hong Kong, Macao.
If your country is listed, it can take around 2 months prior to traveling to prepare your pet to avoid any potential problems. But you should still try to prepare early. Here's an overview of how to prepare your pet for travel and bring him or her with you in China!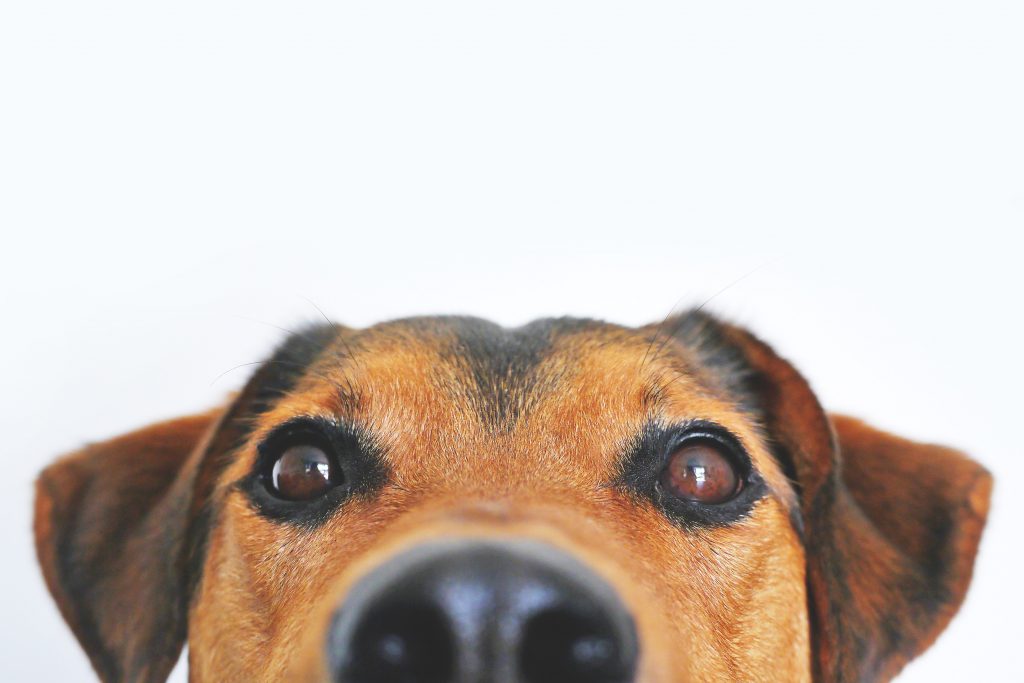 MUST DO Prior to Travel
Your pet needs a 15 digit, ISO 11784/11785-compliant microchip implant. It became mandatory to track your pet and make sure you are the rightful owner and it goes to the correct destination. If the officials inspecting your dog through quarantine can't read the chip, the dog will be subject to a 30 days quarantine.
Rabies shots are already mandatory. It's not mandatory to have two (2) rabies shots prior to travel and should be valid upon arrival.
Best to keep your vaccination record up to date and we recommend rabies and other feline and canine vaccinations.
Rabies Antibody Titer Test
If you are coming from a listed country, the rabies titer test is not mandatory, and you can still avoid quarantine.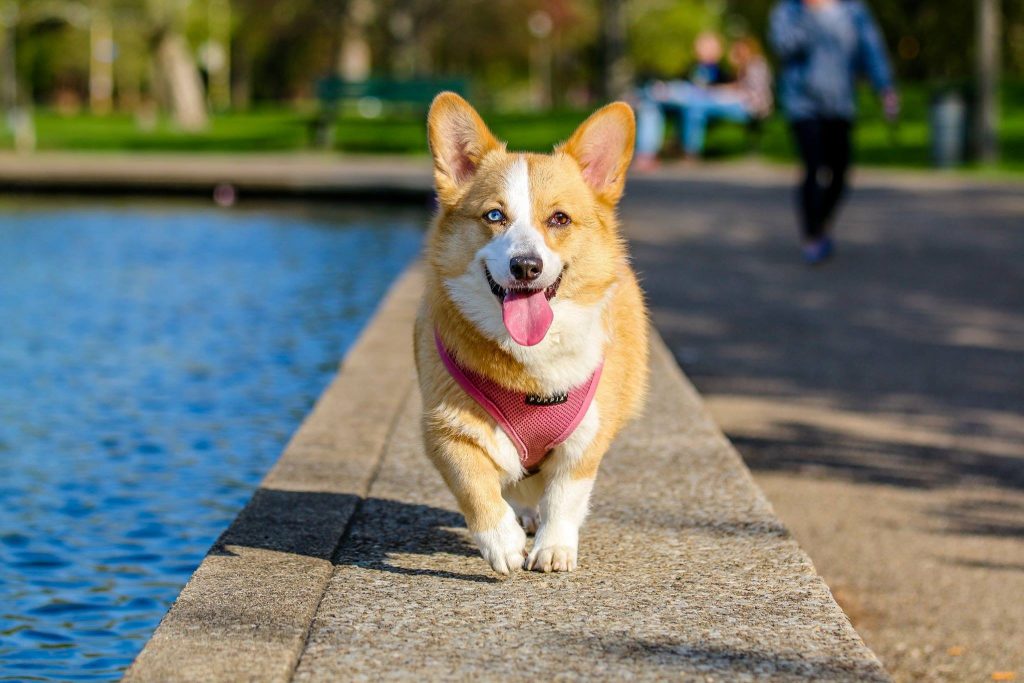 Health Certificate
You will need to obtain the Veterinary Certificate of China within 14 days of arrival. You also need a valid Health Certificate to make sure your pet is healthy and respects Chinese regulations on pet control.
Countries listed here only need to provide the following information as part of the quarantine certificate:
Pet Information
Micro Chip Number
Results and Date of Last Clinical Examination
If you need the list of content needed for the Official Inspection Certificate, please contact the Globy office based on the most suited location.
TIPS
Recommended Airports
Beijing and Shanghai airports. If your pets are qualified, you can bring your pet into China from any airport. However, if the microchip can't be read, your pet will be quarantined. Most Chinese airports don't have quarantine facilities. Therefore, it is best to go through the ones in Beijing or Shanghai as an extra precaution.