Moving is about juggling with a lot of things at the same time and when you aren't paying attention, you can make moving mistakes easily avoidable. We've gathered here the moving abroad mistakes we come across the most often to help you avoid them and make your move less of a stress.
Forgetting to Take Measures
Taking measures of your items like the table, the couch, the bed or even the fridge might seem strange at the beginning. But when you compare it with your next home, it might allow you to decide if its worth keeping or replacing. Avoid paying extra to move heavy stuff you can't fit in your new place. It goes the same for fitting it through the door. If it won't fit, it will get stuck outside. That is rarely a problem with most houses in China, but if you do have an over-sized wardrobe, make sure you can dismantle it or that it can fit through the door.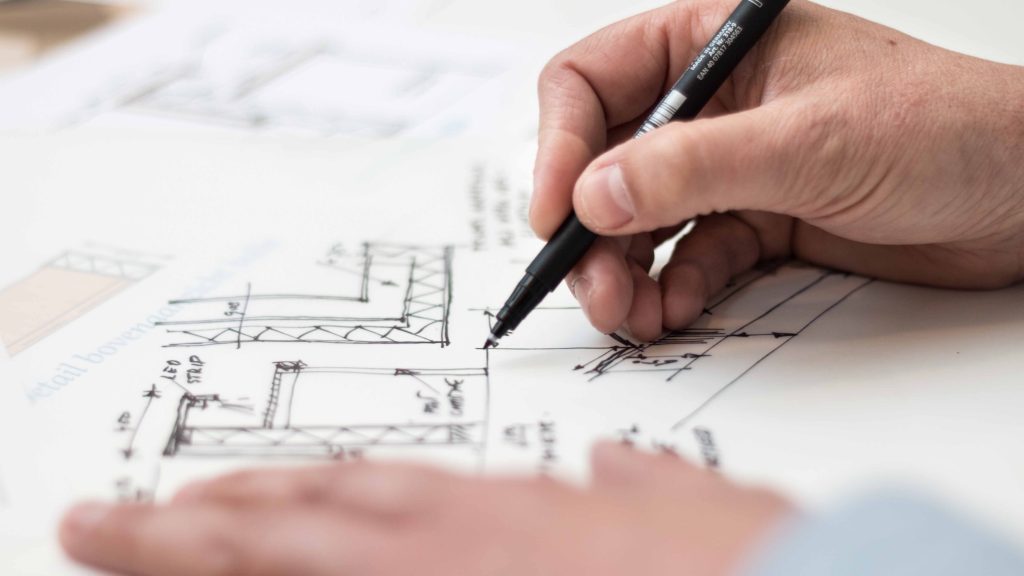 Last Minute Preparation
Moving cannot be a last-minute decision. From searching for a moving company to preparing all your papers when moving to a new country, these things take time. On top of that, you will have to clear out some of your belongings as not everything is worth keeping or sending half-way across the world. That's a long process that requires hard decisions.
Not Budgeting Your Move
Anticipating perfectly your moving costs is a challenge. Moving companies will offer you an estimate of how much your move will cost. When planning your move, the movers won't be your only expense. You need to calculate deposits for your new home when applicable, food orders, new purchases for your house. Those can add up quite fast, just like a trip to IKEA, it might seem cheap, but it always adds up.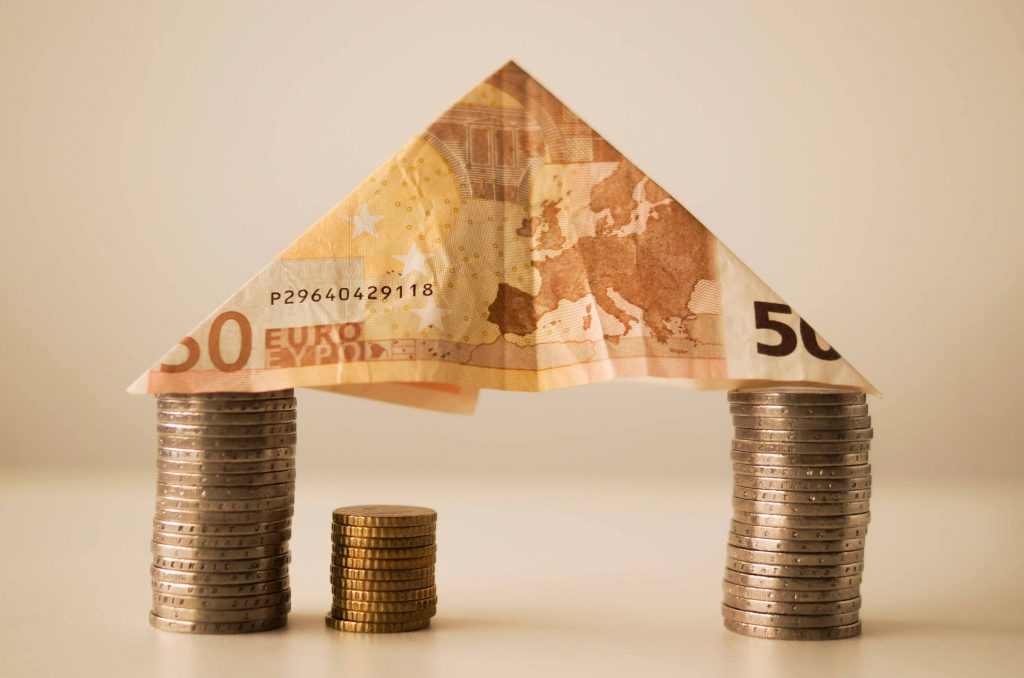 Failing to Search Your Mover
Every moving company has their strength and weaknesses. A lot of them will budget you for a very cheap estimate but will charge you more on the moving day. Doing some research about the companies' referrals, reviews and even compare a few different companies will help you establish your best quality/price ratio. Doing business with a company that belongs to a relocation network like Harmony Relocation establishes them as professionals in their domain. If you care enough to move your whole house, its worth making sure you have a company that values the quality of their work.
Trying the DIY Method When You Shouldn't
When you decide to go for the Do-it-Yourself solution to limit your costs, make sure that the moving company you are hiring gives you accurate information. Some moving companies will offer you a complete package and prefer to take care of the packing and boxing. That's the best way to avoid any customs issues when shipping your household goods by container. A simple bottle of wine the wrong box can slow down your relocation.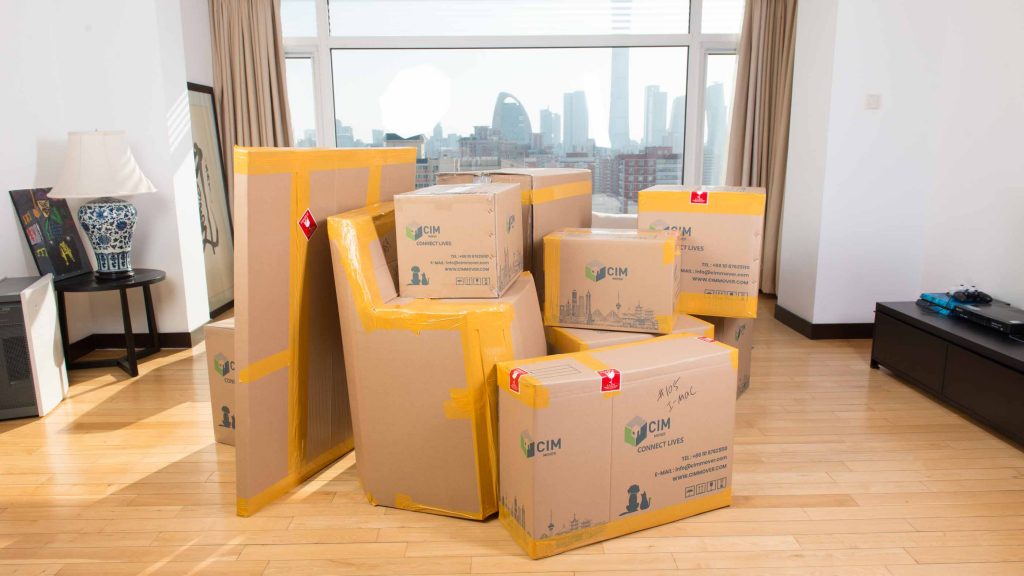 Forgetting Your Moving Essentials Bag
The moving bag essentials is something that a lot of people forget. Especially for a relocation from one country to another. This bag contains all the necessary documents and immediate use belongings like medication, passports and other important documents. Always have yours ready and make sure its separate from the rest of your goods. Getting that bag inadvertently shipped out will create a lot of stress for you and your family.