Moving your office in Beijing or China is what we do best
There are several things to consider when planning an office move, including but not limited to, setting up a team to plan the move, workers productivity, managing confidential records, setting up your new office layout, transferring utilities, and the list goes on and on. Your biggest concern should not be how to move your office as quickly and efficiently as possible. Leave that to us, the office move experts. Through careful planning and execution, CIM Mover is ready to have your office up and running with as little down time as possible. Taking the stress out of your office move is our business, leaving you free to focus on yours.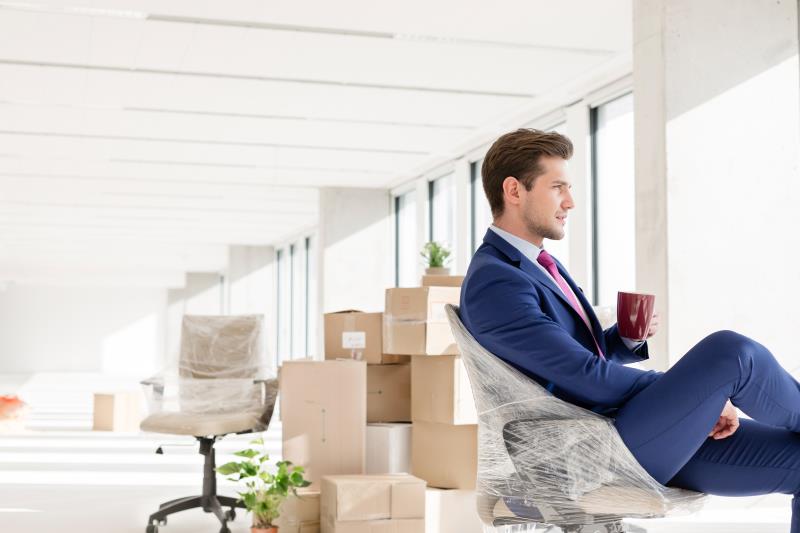 How our office moves look
Professional and careful planning
Our first order of business is to assign you a moving expert to help you plan and coordinate a successful office move. Everything from your IT-servers to the screws in your desks will be carefully planned for from the point of packing to delivery and setup in your new office space. Our moving expert will advise you throughout the entire planning process so you can be at ease knowing how your move will be carried out.
Individual service
Our office moving solutions are all tailor-made to meet the requirements of your business. From the materials, the mode of transportation and the time and date, all decisions will be thoroughly discussed with you, organized by our moving expert and executed by our team of dedicated moving professionals.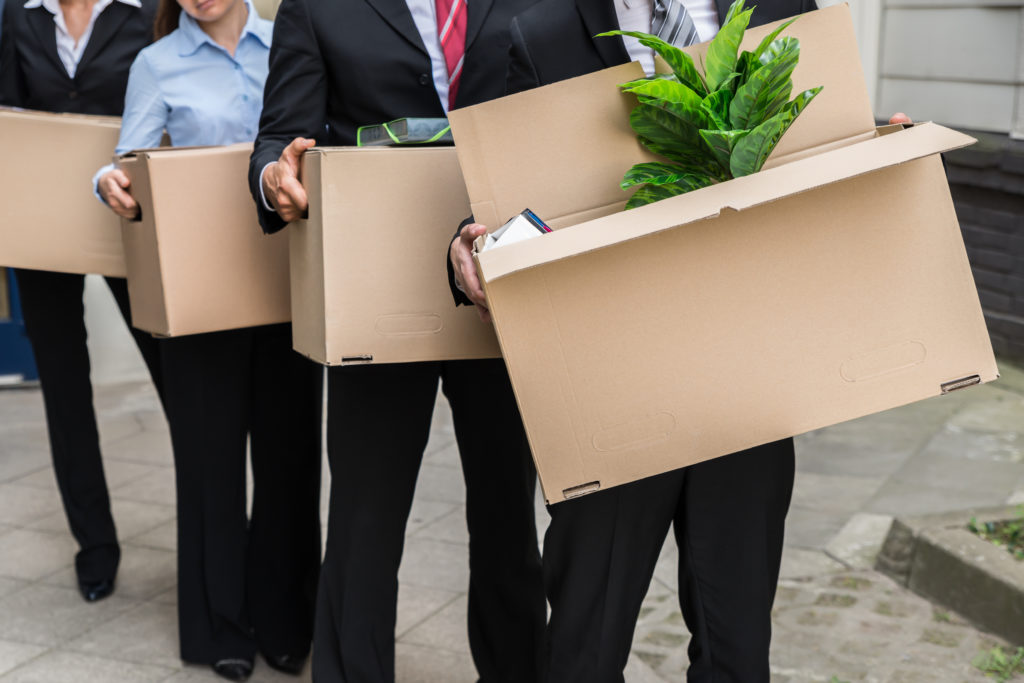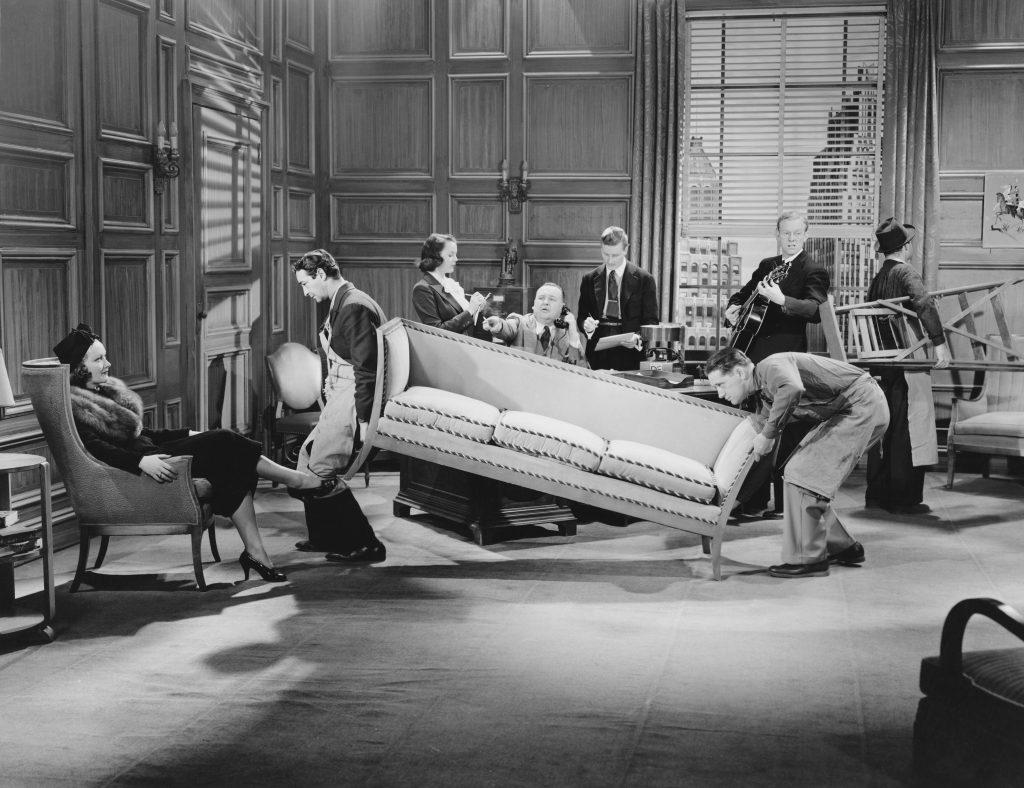 There's More
Experienced staff
CIM Mover has over 14 years of moving experience, so you can trust our professionals to plan and execute your move smoothly. We know how to pack, label and transport your office so that everything arrives right on time at the correct location.
Careful packing and transportation
Our packers and movers go the extra mile to ensure your office equipment and facilities stay in perfect shape throughout the move. Our high standards apply to all moves whether you are a ten person office or a Fortune 500 company.
Request a free quote to connect to your new life with