So you made the big decision to move your house abroad? Congratulations! It's the beginning of an adventure for you and your family. This guide will help you make sure it's a pleasant one. We will help you plan the whole thing in order to really start fresh in your new house thanks to our complete guide to house relocation. From defining your budget to choosing the right moving company for you, we'll help you.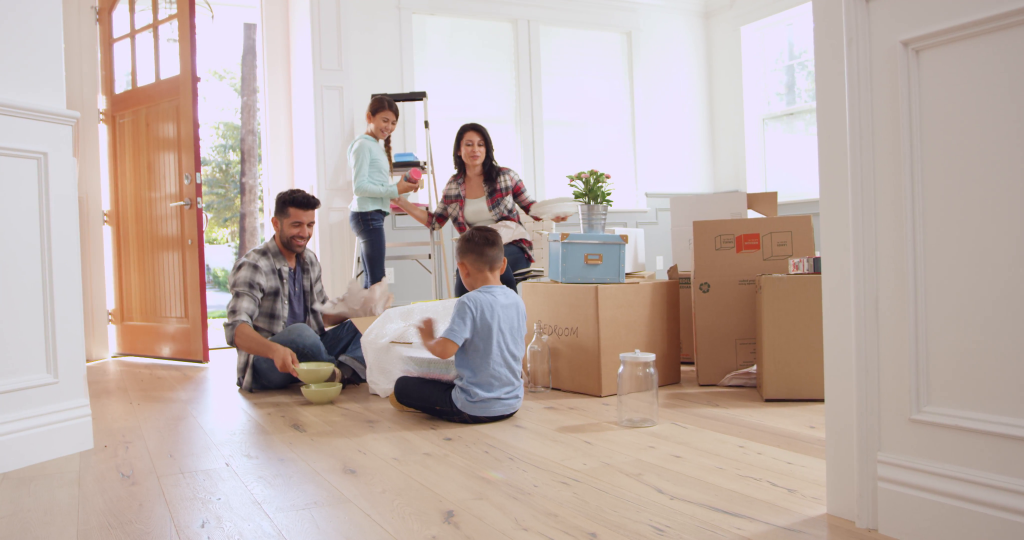 Moving an Entire House Abroad
When you think about moving an entire house abroad, you might start panicking when facing the need to pack everything, sending it through containers, clearing the customs and finding the right place where to settle. If you just went through your visa application process for China and you found it complicated, you might be freaking out right now. But don't worry, it's not as complicated as it sounds.
First think is to clean up and travel lighter. When you think about a fresh start, it means leaving things behind and giving away or selling things you might not need or like anymore. When relocating into a new country, regardless if its China or anywhere else, you should get rid of extra weight. You can make a list with things to keep, discard or sell/donate.
Setting Up a Moving Budget
You will need to inform yourself to setup the right moving budget. Moving a whole house abroad is more expensive than a local move and you will have to inquire about pricing. After you put down the big items like mover's fee, transport, you also need to leave room for new acquisitions once you arrive at your new home. Maybe you will want to a new television. If you plan for it, you can make sure to get it! You can even set aside the money you made from selling your older stuff and purchase household goods for your new house.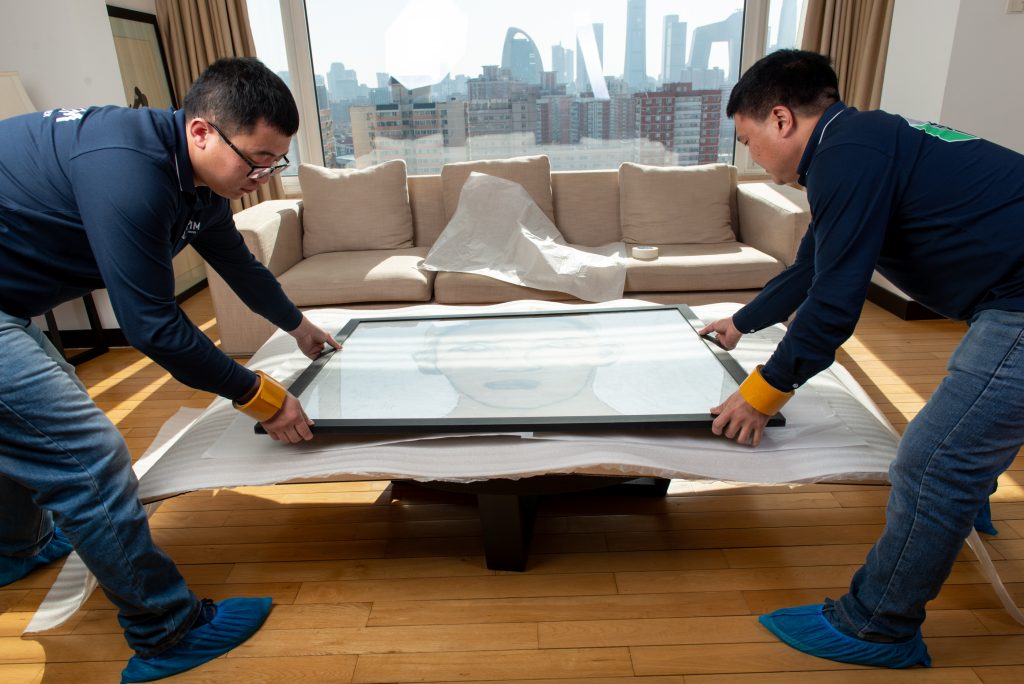 Finding the Right Movers
There's a lot of choices when it comes to relocation companies and moving companies. But finding an experienced one might be tricky. A lot of companies will have inexperienced seasonal movers that might end up damaging your goods. You will also need to compare prices between the different companies to determine your optimal budget. Remember, it's not about finding the cheapest or most expensive. It's about finding the one that can offer the right quality/price ratio. Once you've selected your moving company, it's time to make a plan!
If you have a pet that is coming with you, you might need to also prepare him for traveling in advance. Pet relocation require some planning too for vaccines and clearing immigration.
Relocating a Whole House Checklist
2 Months Prior to the Move
Clean up your house
Research relocation companies in and out of China
Order the necessary certified boxes for packing
Put all your moving files together
Research your destination for medical facilities, schools, houses
Notify utilities and service companies for disconnection
Get a plan of your new home
Measure your furniture
Put in storage or sell/donate things you won't bring with you
Throw a party with friends before you leave
1 Month Prior to Move
Bring all important documents with you when traveling, not in the boxes you are sending abroad.
Schedule your change of address and clear up any banks that need to be cleared.
Start packing you boxes if your mover is not doing it for you. Some companies will offer a complete hassle-free solution so you can focus on what matters.
1 Week Before the Move
Limit groceries to avoid food waste
Clean empty rooms
Make sure you've packed everything you wanted
Check you have all your prescription up to date if needed
Confirm payments plans with movers and insurance details
Day of the Move
If you prepared in advance, let the movers finish the job.
Moving abroad can be complicated if you aren't dealing with experience movers. There's a lot of details you need to be weary of such as letting the movers pack in certified boxes in or out of China. Electronics and Wine or Spirits require different customs and could cause major delays. That's why companies like CIM Mover will have a complete turn key solution to avoid such issues.