Let our experts handle your move within China
There is no move to big or to small for CIM Mover. We are here to help you move anywhere within China whether it be Shanghai, Beijing, Shenzhen, Guangzhou, or even to the building across the street from your current home. We are experts in moving people all over China, so let us use our expertise to help you plan your next move.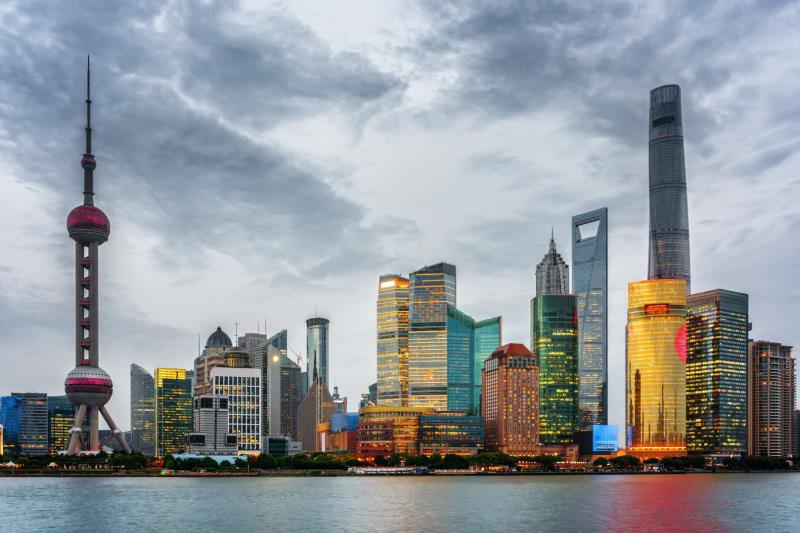 Our Stress free moving process
Moving within China can be quite stressful and difficult. Our goal is to make it as easy and as stress free as possible for you, which is done throught the following move process that has lead to thousands of successful moves: 
Pre Move Survey
Quotation
Packing and Loading
Forwarding
Delivery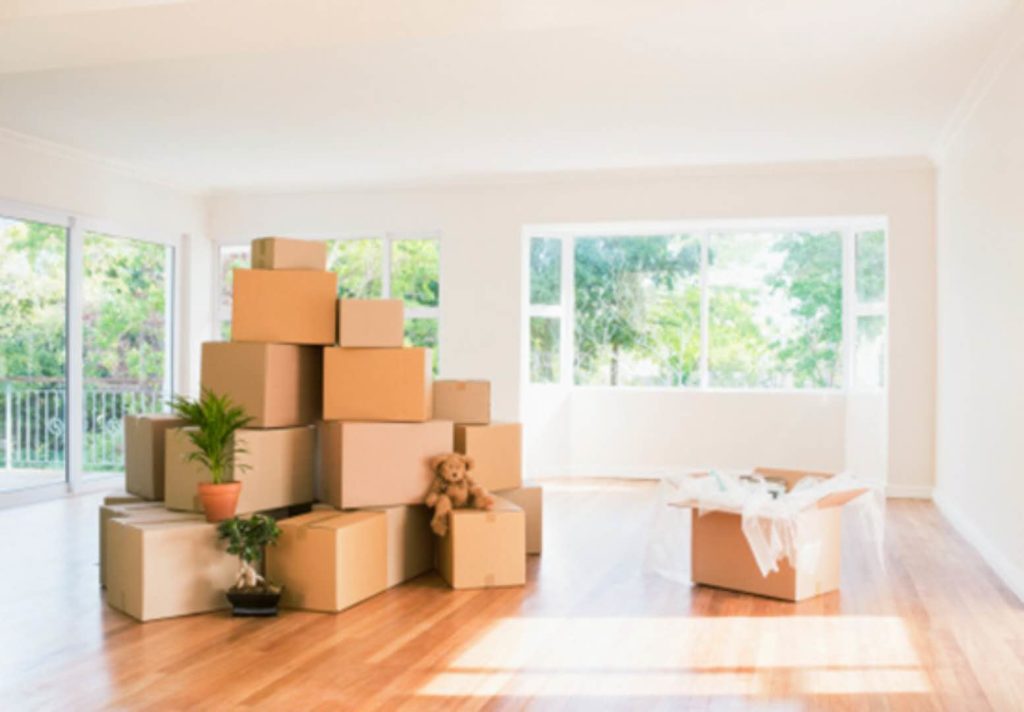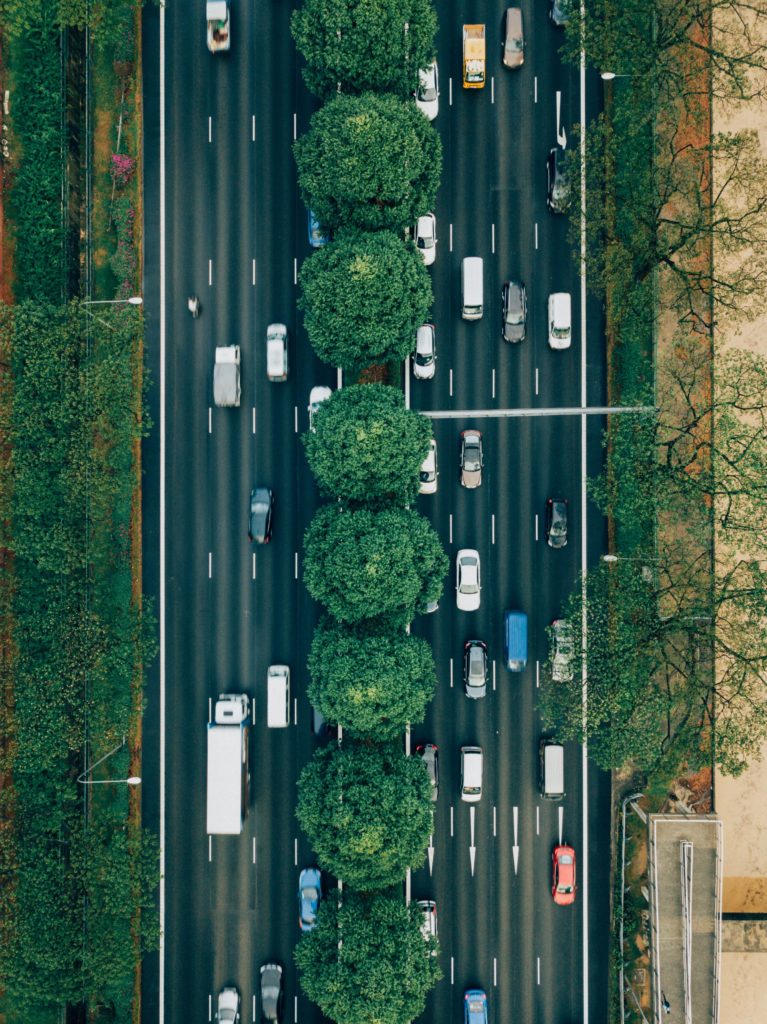 We treat your home like we would our home
Our team of professional movers will treat your home like their own home.  From protecting areas that can be easily damaged, to carefully moving your household goods without breaking a single piece.
   Not only will our movers make sure your goods are safe throughout the move, they will  also ensure you are satisfied with every step of the move. After all, we want your new house to feel like home.
moving made easy
A domestic move with CIM Mover is quite easy. All you have to do, is request a quote and we will take care of all other steps, from the moment we greet you at your current home till the final moment of delivery. Moving within China could not be easier.
Request a free consultation to connect to your new life with