Moving abroad has become a trend lately due to how easy it is to relocate with technology backing your needs. Companies use global relocation of employees mainly for operational needs taking 46% or advisory needs with 44% (http://globalmobilitytrends.bgrs.com/) . If you do need to move abroad or simply want to try the life of an expat, it's worth preparing when considering China as your destination. We deal with a lot of relocation for both houses and offices. So, we have a first-hand account of things you need to prepare prior to your move. Here's a guide to help you prepare and adjust for your move to China.
Preparing Your Move
China is a country that will amaze you in many ways and offer you a comfortable lifestyle but requires the right paperwork. By paperwork, we mean your visa and immigration papers. These are not hard to get, but based on your objectives, it requires extra steps. For example, if you will be employed in China, you will need a work visa. To get one, you will need to prepare documents such as the employment invitation letter, the contract, your background proving you are competent for the job, diplomas and certificates. These are hard to produce, but require some time to process, especially if you need them translated and notarized by your local Chinese embassy.
If you are moving with your whole house, this also will require some help. It will make your life more comfortable and limit the feeling of leaving everything behind. In this kind of situation, proper paper work also needs to be produced in order to ship your belonging abroad. Starting this process as soon as possible will allow you to make sure you won't need to wait too long for your possessions to be sent abroad. The help of a relocation company will make your life a lot easier and stress-free while you take care of your family.
Speaking of home, you will need to find a place where to live first. There's a lot of websites that can help you, such as Scout Relocation to find a house fitted for your budget and needs. Some shopping around will help you find the perfect home while you live in China.
Finally, moving to a new country, especially one such as China when you spent most of your life in the US or Canada will require you to have a health check. There're specific vaccinations you should take to prevent you from having health issues in Asia. It's worth noting that you should also have an insurance while you are in China to back yourself against accidents.
Managing Finances
Now that moving has been covered, you will need to check your finances. When you compare the cost of living to what your current country offers, it will allow you to better analyse your needs. For example, consumer prices are 72% higher in the US (Numbeo) Food is quite cheap in China and you will find there're many comfortable services like fast online ordering that allows you to order anything from food to any other commodity. Delivery services in China are amazing and will make your life a breeze.
It's not only about convenience on a daily life, but also your employment. When shopping for jobs prior to moving, you will find a lot of opportunities with wide ranges of wages. Compare these to your cost of living and your rental fees to make sure it fits with your budget. Never forget about taxation as recent changes in 2019 will tax foreigners at the same lever as residents after 183 days. It's something worth discussing with your company to avoid any surprises.
Adapting to your New Home
Finally, take some time to learn the basics of the local language. Although many Chinese residents are fluent in English, learning the language will make your life even more pleasant and get you to experience the culture at a different level. People love when you learn their language and you will easily build new friendships.
If you also have a pet back home, don't leave him behind! You can have your pet relocated with you if you get all the vaccinations requires and health certificates. A pet relocation company such as Globy can assist you with it to make sure you get your dog and your cat to travel with you, hassle free.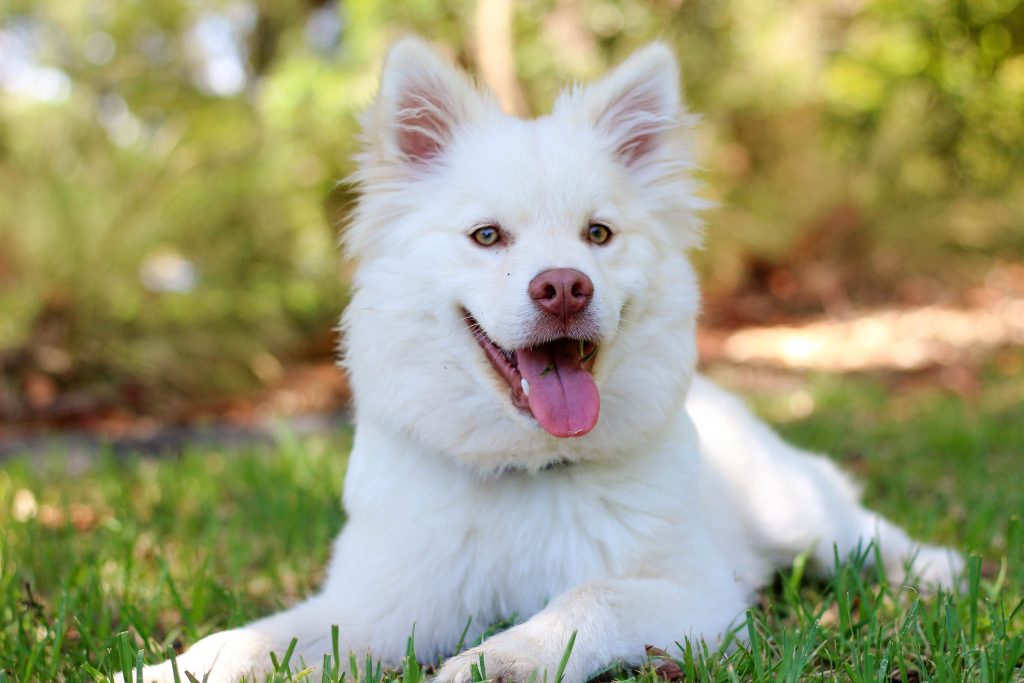 Finally, we talk a lot about culture shock. It's true that China will give you some level of culture shock, but not as intense as one might think. People are friendly in general and they are very respectful. Business culture might seem strange sometimes because the importance of building a relationship before working on the business is very important in the culture. Trust is everything here and it comes with time.