When the conversation about how to do an office relocation starts, it's always a cold sweat for Human Resources and the whole office. But that's only due to a lack of information and the right team. It's not as easy as moving your house, but it's not rocket science either. If you spend some time preparing your office relocation, it will be a smooth ride. Here's how to get you started on preparing your office relocation.
Plan Your Office Move
Before anything, you always need to plan your office move. That is a big requirement because you need to take in account the number of offices being moved. It also includes the design of your new space, IT needs at your new location and the building management. Planning your office move is quite a lot to consider and we will have a dedicated article just on planning it. But being prepared always pans out.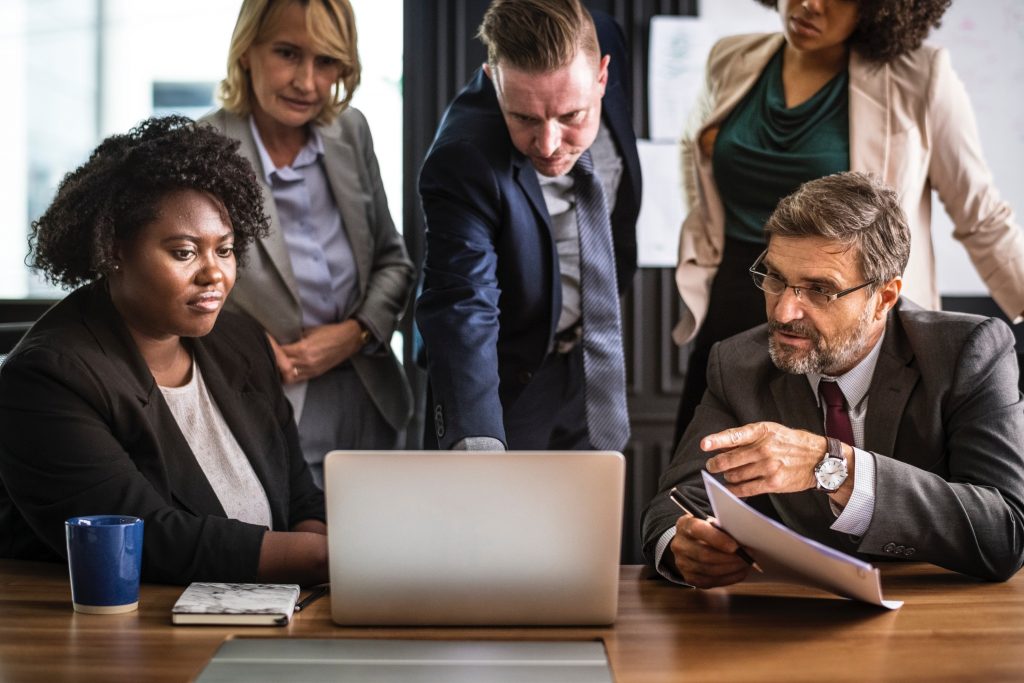 Manage Expectations
The first rule is let your employees know about the relocation and start answering questions. It's one of the biggest challenge HR in general has to face, because with change comes uncertainty. This is even more true when you are changing countries. A well executed office move can become an opportunity to build on company culture and more importantly, address previous office hitches. It's a chance for renewal and that needs to be an important part of your communication.
Engaging the Masses
After managing expectations and answering any employee concerns, you need to build on top of it. That means engaging your employees in your process from the very beginning. This serves two main purposes. First, your workload won't feel like a mountain. And second, your employees won't feel pressured into something since they actively participate in making the relocation a success.
You can use this period as well to address your employee concerns and how it might affect each individual. It truly allows you to limit dissatisfaction and create a stronger company culture. You must have a two-way communication channel to make sure you won't be dragging your old offices problems into the new one. It creates loyalty. And since you will be getting a new office, it's also a great moment to create incentives to make your employees happy, like bigger office space, game room, lounge area, etc. In other words, get them excited.
Estimating Office Costs
Once the employees are handled and you feel that everyone is on board, it's time for the next big questions. How much does it cost? Office relocation automatically comes with expenses. Rule number one, don't try to estimate from starts your moving expenses. There's a lot of factors in it and the best you can do is dealing with a relocation company. Don't be shy and request a quote to help you set a budget aside accordingly.
If you work with a good moving or relocation company, you will get a quote based on your personalized needs. Ball parking a relocation cost is not something that should be done. It's best to have a professional evaluate your needs and built a custom solution for you. Once you found your moving company, it will be easier to manage your move and the logistics of your office.
When the day of the move comes around, you will be quite busy and the last thing you need on your mind is uncertainties. We'll also cover the moving day priorities in our other articles. But what happens after the move?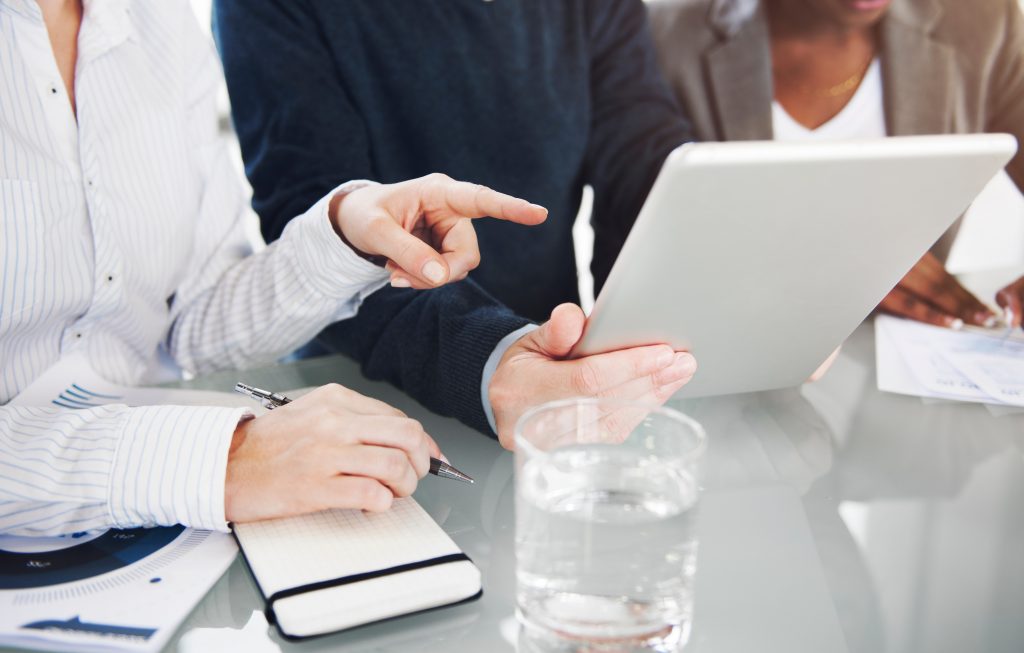 Making Your Office Move a Success
To really get your office move to be successful, you also need to make sure to settle down correctly. That means preparing a checklist of everything that needs to be installed to be as efficient as possible. From wiring to computer setups, you will need a complete checklist. This will help your employees make the new office theirs.
Doing It Right
Office relocation will still be a challenge. One that will be substantially less stressful if you have careful planning to back you up. Keep in mind to not see it as a burden, but as an opportunity to bring a lot of new and positive things. It will help your company culture, your employee satisfaction and loyalty, as long as you take the time to do it right.