At CIM Mover, we do more than just move people around the world. We are in the business of connecting lives via our top of the line moving services. We always want our clients to be happy and content during the whole move process. Several of our clients have given a lot of feedback about how much easier and more efficient our services are compared to others. Also, how we have helped them tremendously by making the process of them feeling settled in less stressful and draining.
Our client stories have a tremendous impact on us and make us the company we are today. Through these few stories we will share with you today, you will gain a better understanding of how we go above and beyond to make sure our clients are truly taken care of before, during, and after the whole moving process.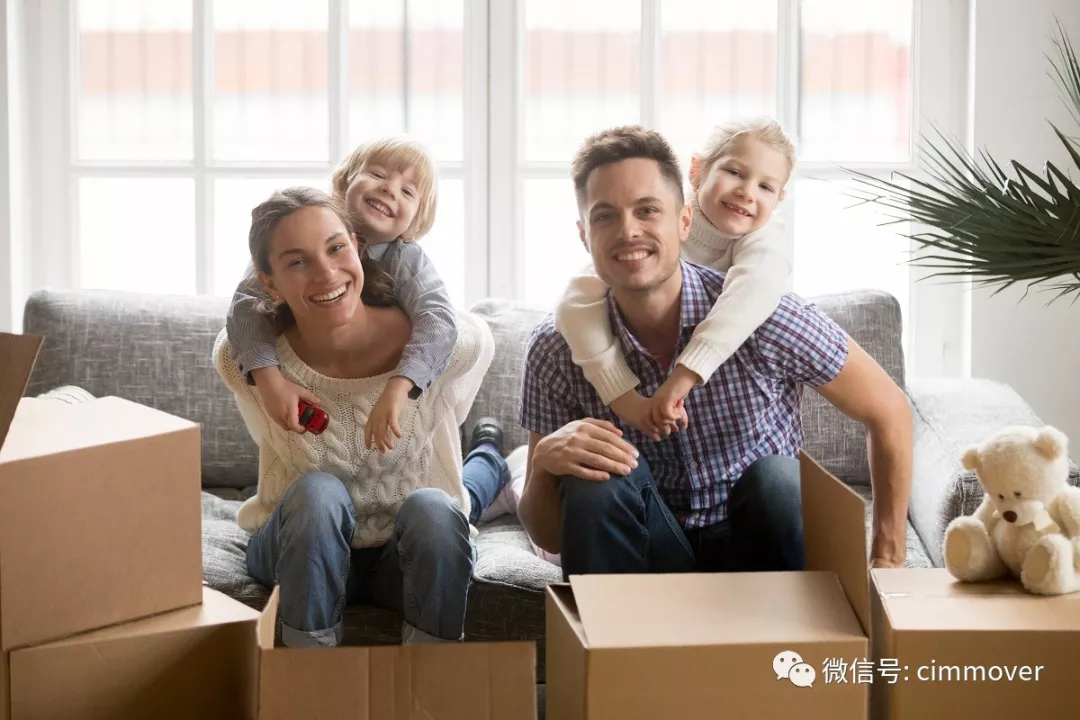 Treating Every Customer Like Family!
Ms. Audrey, a professional management consultant and who prefers to remain anonymous, is a loyal customer. She is from Hong Kong, and since 2004, she spends two months in China throughout the year and the others in Hong Kong or USA.
Making a move isn't a simple task for Ms. Audrey because of her busy schedule, which is why CIM Mover's warehouse is such an important resource to her.
Our staff made a detailed packing list at the first time pick up. Every time she travels to Beijing, she informs us one month before about which packages she will need, and the hotel she will be staying in. We pride ourselves on professionalism, which entails keeping to time. Our staff were always at her new home in Beijing on time, courteous, and professional. Our packers, drivers, warehouse keeper, and coordinator have slowly become part of her family.
As a result of her busy schedule in Beijing, sometimes she requests for urgent deliveries. These deliveries may need to come in, which isn't how it is usually done. However, our staff are up to the task and always make sure they get everything sorted out for her.
We are extremely happy for her trust and loyalty, and also, to be part of her professional life.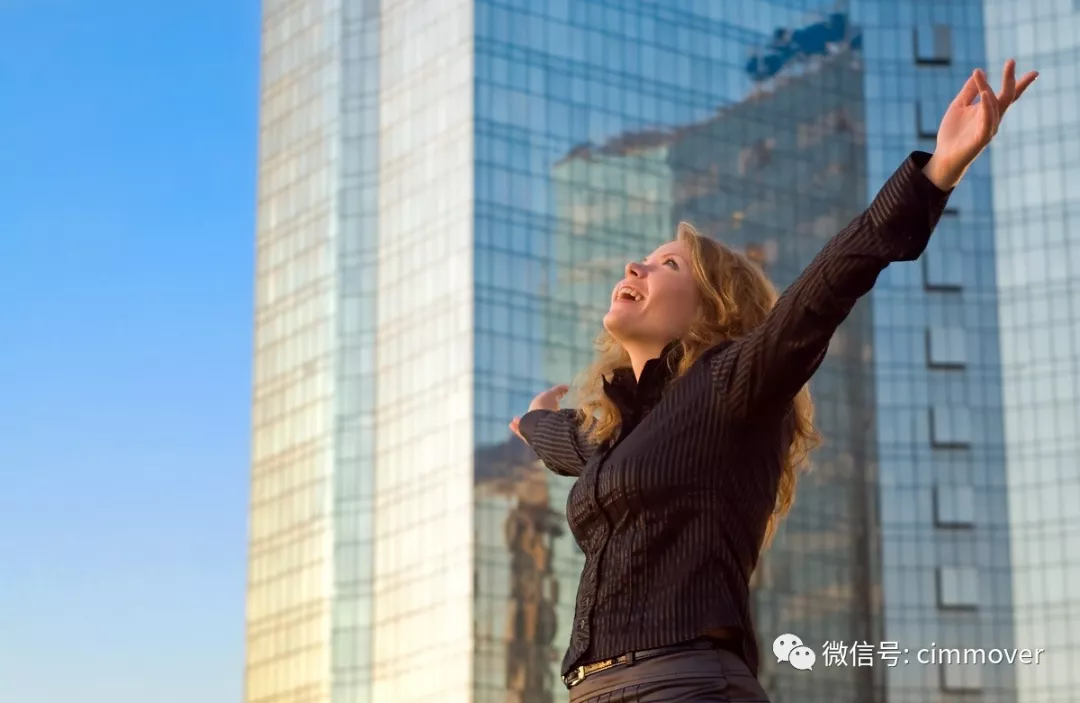 We go the extra mile
Like many single diplomats, Ms. Martina is super busy with her job, and her dog is her only family member. We helped her move a full container and her dog to Beijing without any hassle or inconveniences. However, after four years of working here in Beijing, she decided that she would really like to get some Chinese memories back home. The conundrum was the fact that she knew that she came here with a full container.
However, it wasn't unachievable, as a representative went over to her place three times to check how they can pack and make the volume smaller. This way, she would be able to bring some valuable memories back to her home country. Unfortunately, she did have to pay some extra charges, because of how large the container was. The good news, however, was that every single item got delivered safely.
Since she lives alone here in Beijing and has to work, our representatives had to come after work to carry out the sorting process. Sadly, a tumor was found in her head, and she had to undergo surgery a year before she left China. With only a few things left to do before her move, she needed to send her dog home, which was quite difficult for her to complete as she didn't have time to fulfill all the paperwork and formalities. However, our staff took care of everything, and her dog arrived at her home country safe and sound.
These are just a few of the many stories of CIM Mover connecting people to their new lives in the most stress free way possible. We would be more than glad to be apart of your story when the time comes and connect you to the next chapter in your life. Visit our website at www.cimmover.com and hit the request a quote button whenever you are ready.