Talent acquisition and employee retention is one of HR's main roles and this should not come as a surprise. Employer's best resources and biggest expense are the people who bring creativity, skills and ultimately profitability to the company. Any employer disregarding that fact is faced with a large turnover and a growing dissatisfaction with their new hires. When losing your best talent keeps leaving you, you are bound to end up with new hires that are less well matched for your needs. Finding good talent now requires your talent management team to think border-less. Disregard the employee's location and consider relocating your newly acquired talent or relocating your current talent in position that suit better your company. But it always comes with a good dose of risk.
Not all employees are willing to relocate and even though some are up for it, they might not have a high level of commitment to the organization. Retention rate usually drops after relocation either because a new location brings them new opportunities, or they are dissatisfied with their new situation. So how to can you avoid that?
HR's Role in Employee Retention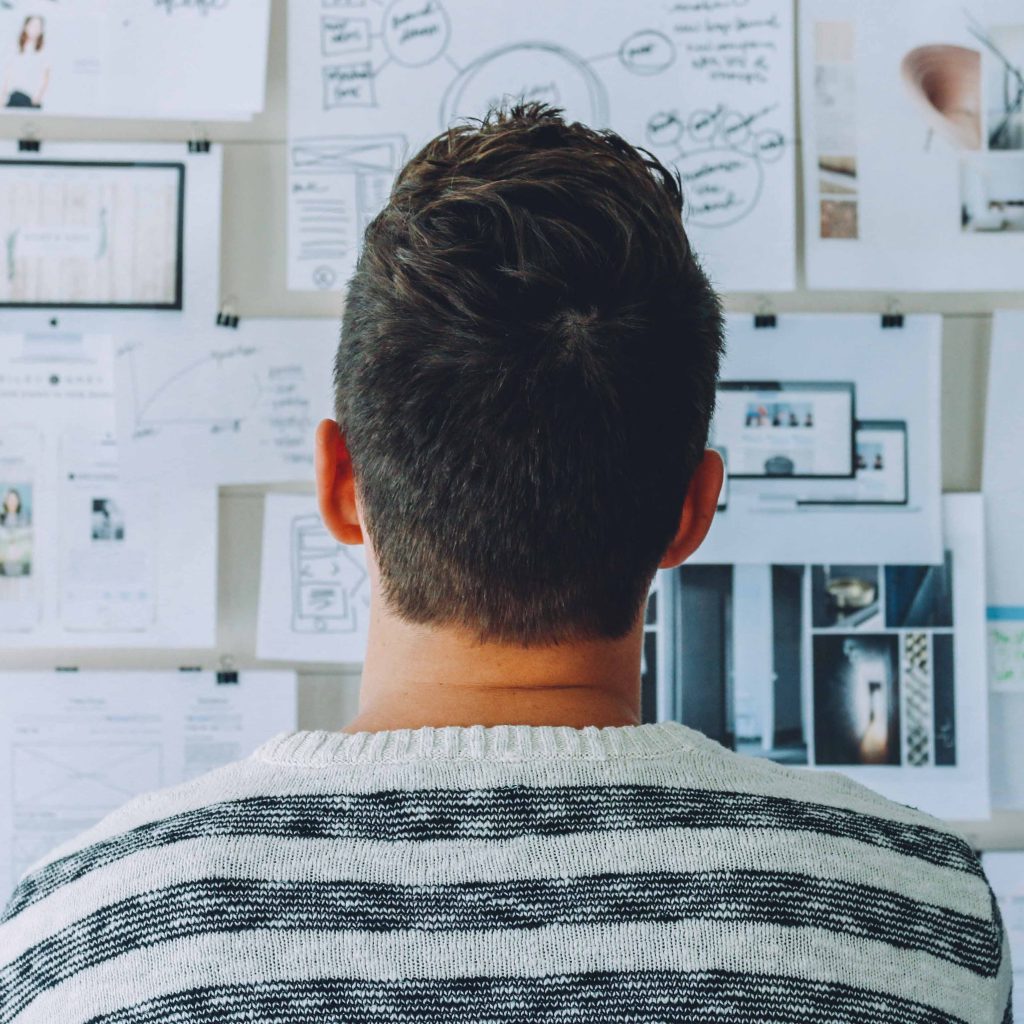 First, HR must consider a turn-key solution to offer their relocated employees. This comes with a comprehensive strategy that covers policies, salary and relocation services such as household moves and family moves. First, the policy should cover both the employee and the employer for such a big move. Usually divided in three categories, such as new employees, seniors and executives. Each level require specific needs. The higher the level, the higher the cost for relocating your employee. This comes simply from the fact that higher tier employees such as executives have to give up on a lot more than just an apartment. They usually come with a family, a big house and they have to leave behind a business community they built for themselves. So they will require a pay adjustment that is convincing enough to leave everything behind to make an international move.
So HR will have to consider offering help with buying and selling houses, covering moving expenses, offer family support and make sure the payback clauses are clear. In most cases, as an HR specialist, you will outsource most of those services. Although most company tend to aim for a cheaper price, this comes at a greater risk. For example, hiring a cheap international relocation company to move to China might create delays, broken household goods and hidden costs due to overseas shipping. An HR specialist should look for the experience that a company has to offer and their level of service during the whole process.
Choosing the Right Vendors
Outsourcing will cut your costs provided you chose wisely your vendor. Otherwise, you will find yourself paying for a lot more than extra expenses. First, the organization needs to define the goals of the relocation and setup a realistic budget for it. Planning the process will allow you to find the right vendor at the right time and avoid extra delays that might cause your employee frustration and decrease their potential for retention.
Negotiating Contracts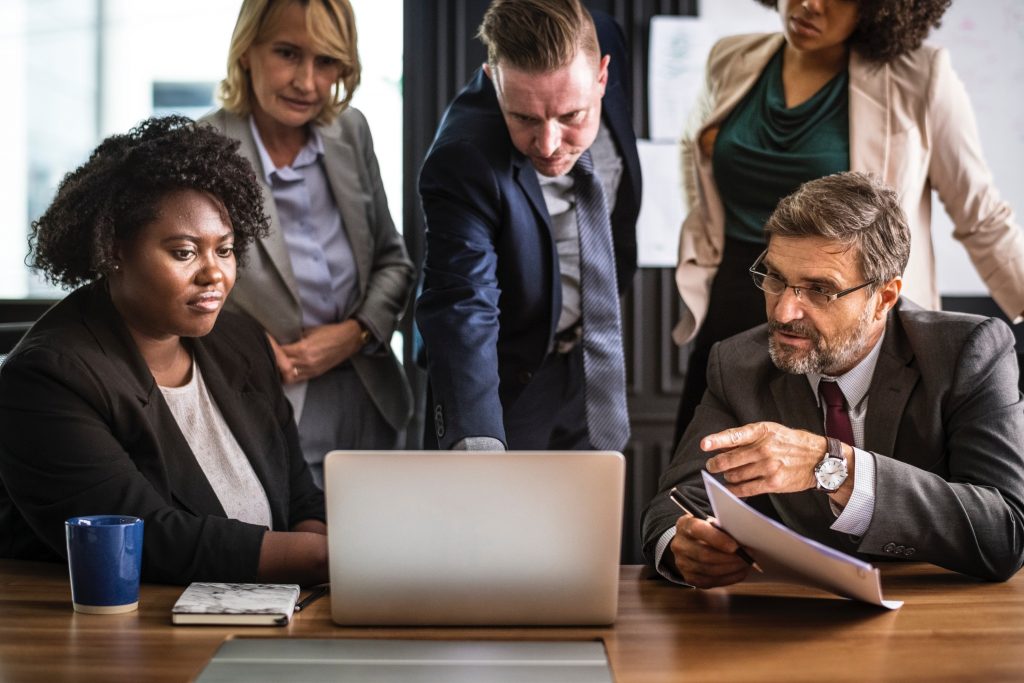 The same principle as finding the right vendor, HR should also plan carefully their employee relocation. Aiming for the cheapest price with a vendor can live you open to other problems. Aiming for a complete service for your needs will help you and your employee go through a smooth process. For example, when dealing with a relocation company or a moving company, you should make sure that your moving company is connected to a wide network that can offer services in each country like Harmony Relocation.
Employee Relocation Benefits
Now to go the extra mile to convince your employer about relocation, some key numbers might prove helpful. First off, know that even if your employee is happy, there's still 40% of employees that consider changing their job in the next year. Mostly, the leave for higher wages (56%), overall benefits (29%) or career advancement opportunities (21%). Given that only 29% of organisations offer relocation benefits, this shows how little opportunities are seized by organisation out there. Being able to offer such a unique solution will allow you to get employees that are more skilled and more likely to engage and evolve in your company.